September 17, 1971 - June 28, 2005
After graduating from Corbett High School in 1989, Jeff Lucas joined the Navy and ultimately achieved his lifelong dream to become a Navy SEAL. Jeff reached the pinnacle of success in 2004 when he was named Navy SEAL of the year - Jeffrey was truly the best-of-the-best!
On June 28, 2005 Jeff Lucas boarded a helicopter bound to assist his teammates during a heavy fire fight in the Afghan mountains. As the helicopter flew into the sky and into the mountains in eastern Afghanistan, Jeffrey ascended into the heavens.
Jeff was laid to rest in Arlington National Cemetery on October 21, 2005.
He will never be forgotten!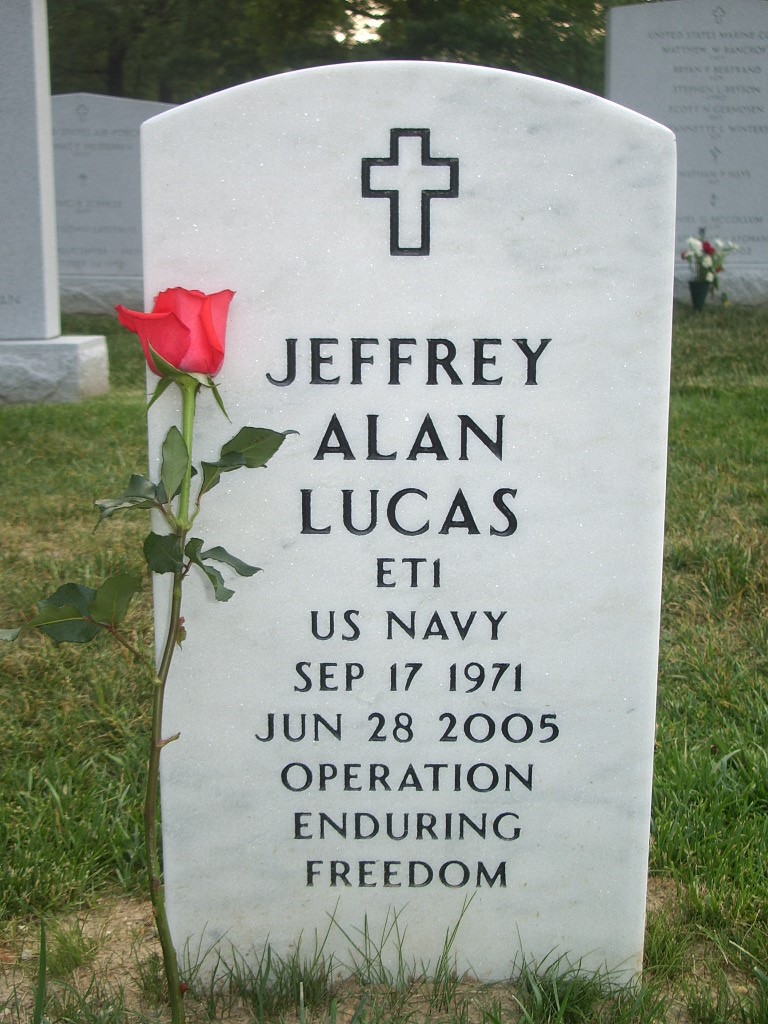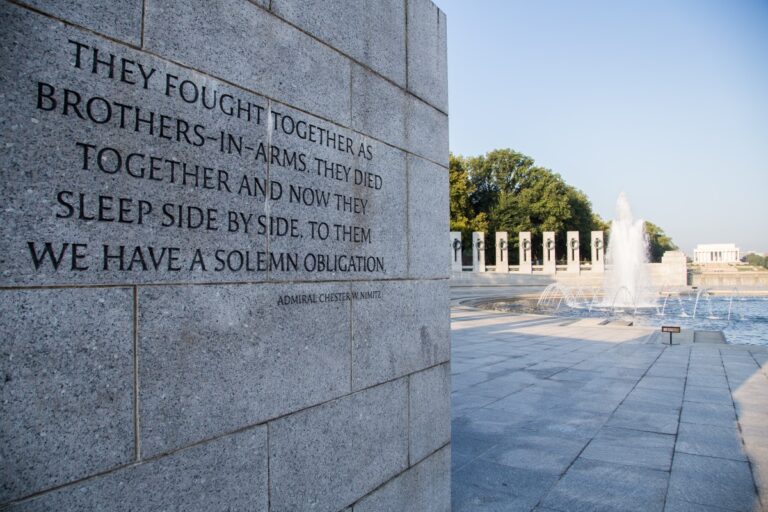 The Jeff Lucas Memorial Fund is committed to the statement emblazoned in the marble of the WWII Memorial in Washington DC.
"They fought together as brothers-in-arms. They died together and now they sleep side by side. To them we have a solemn obligation."
We will live up to this obligation.